Property Maintenance Services
Gutter Cleaning Services
Don't avoid potential damage due to dirty gutters, let us clean them and your downpipes.
Pressure Cleaning Services
Our pressure cleaning services can help clean and maintain buildings, carparks, driveways and more.
Air Conditioning Removal and Installation Services
We can remove, replace or install a new air conditioning unit for you according to your requirements.
Plumbing Services
Let us fix your leaks or install new drainage solutions.
Window Cleaning Services
Can't reach those dirty outside windows, let us take care of it for you!
Handyman Services
Our handyman services can assist with that wall that needs to be patched up or rust to be cleaned on your handrails.
Carpentry Services
We can fix carpentry issues or build you a new custom window frame.

Electrical Services
We can service and replace your lights and help avoid power outages.
Management Services
We can arrange multiple quotes for jobs or just be involved to manage your project.
Testimonial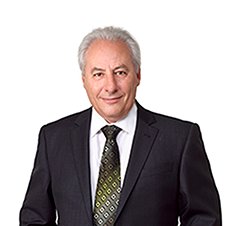 Alliance OCM – Isaac Dubinsky
Owners Corporation Manager
"Strike Property Services saves me time and gets the job done!"